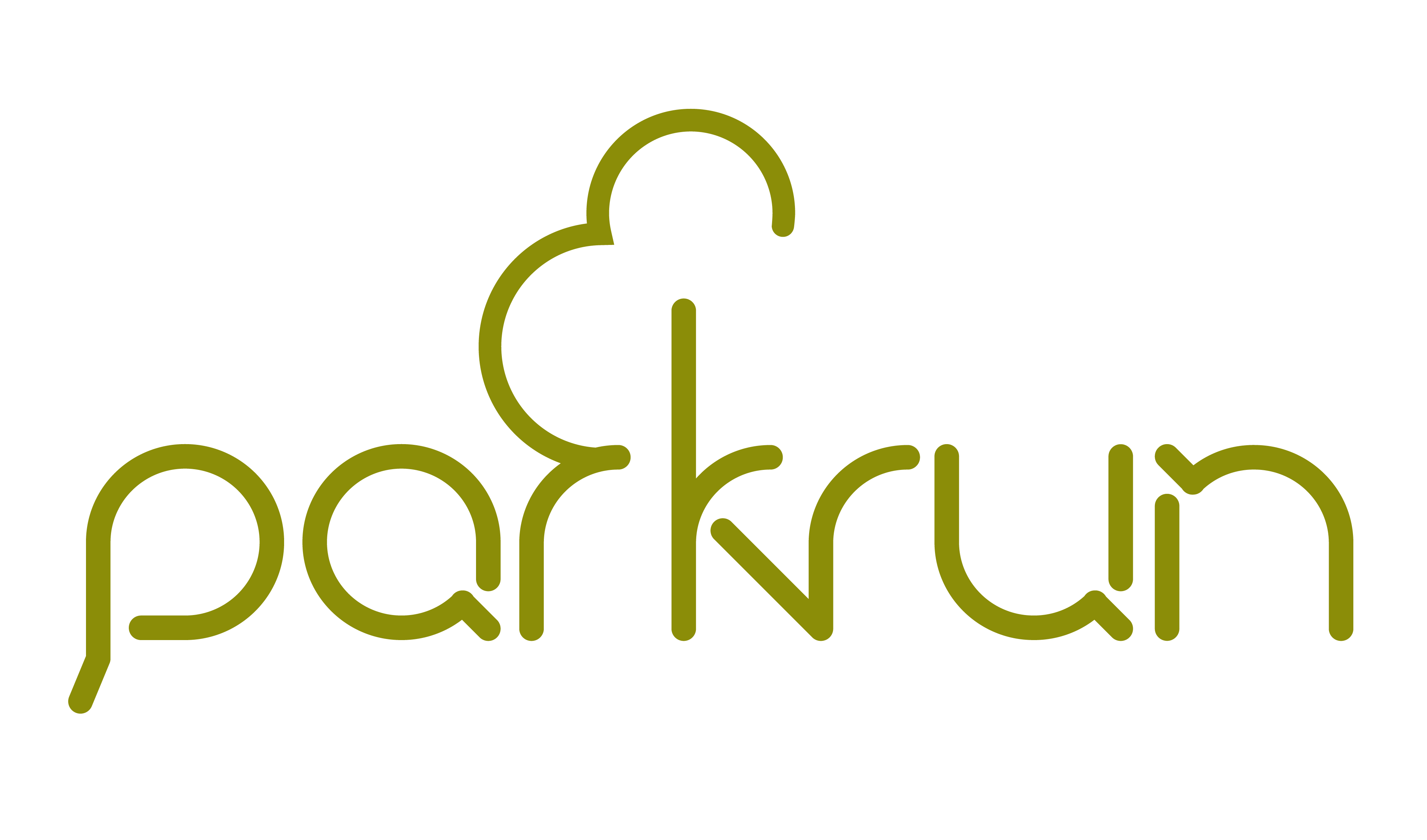 Excellent video about why so many people enjoy taking part in and volunteering at local parkruns.
www.youtube.com/watch?v=KU0Y81X13eM
Why not have a look and join in these very friendly events? Free events throughout Glos 9am every Saturday.
Beginners, joggers and runners of all abilities very welcome. Taking part in the Kingsway Family Fun Run with help you meet others that enjoy parkrun and get you prepared.